"Never overlook the power of simplicity"
~ Robin S. Sharma
Wie
"Hallo ! Mijn naam is Remko Seepma, en sinds 2012 help ik vanuit mijn bedrijf "See Consult" organisaties door moeilijke (en vaak ook spannende!) tijden heen. Veelal gaat het om fasen van verandering en vernieuwing waarin behoefte is aan houvast. Soms vanuit projectvorm, of in een lijnorganisatie."

"Ik werk vanuit helder en krachtig leiderschap. Met een duidelijke visie, goede communicatie, structuur en richting. Waarbij op de juiste momenten de juiste stappen worden gezet. En de juiste mensen aan boord zijn, of komen. Om samen, binnen de gestelde kaders, het doel te bereiken en de vlag op de top te plaatsen. GO!"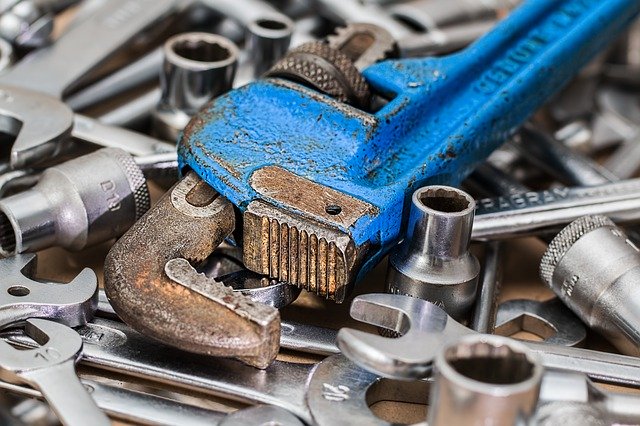 Wat
Verander management

Beweegt, en brengt beweging
Structuur & logica denken
Intuitieve aansturing
Coachend vermogen & intervenieren
Veranderen & borgen
Programma- en projectmanagement

Regie
Overzicht & Structuur
Verbinding & Communicatie
No-nonsense
Prince2 / Lean-SixSigma / Scrum-Agile certified
Interim / Business management

Leider
Teams laten performen
Gedegen business kennis (mgt, operatie, it, finance)
Snelle doorgronding van processen & analyse/verbetering
Juiste timing, maximaal resultaat
Inzetbaar als: Projectmanager, Team/Business Manager, Organisatie ontwikkelaar, Coach
Ik heb reeds met veel plezier opdrachten uitgevoerd voor: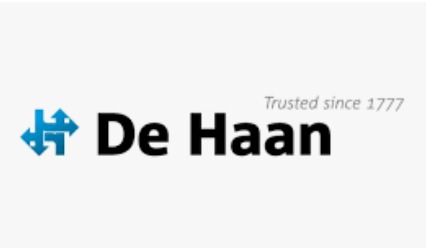 - IT Regie
- Projecten vlot trekken
- Beheer her-inrichting
- Strategie IT 3-5 jaar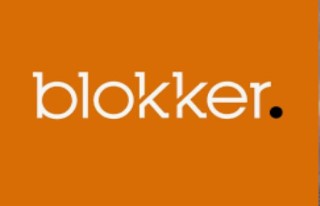 - Site- & Transitie Manager eDC
- Transitie project
- Afbouw & sluiting site A
- Opbouw & startup site B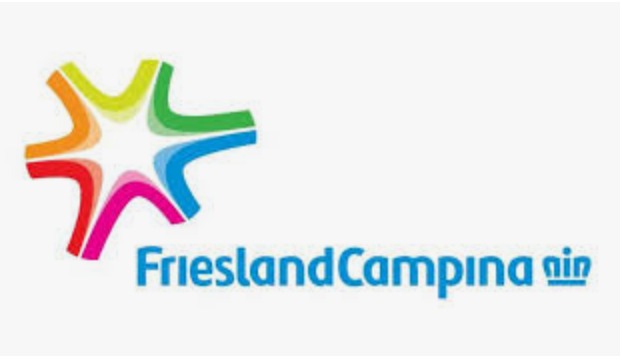 - Automatisering melkfabriek
- MES Project management
- Leveranciers management
- Stakeholder management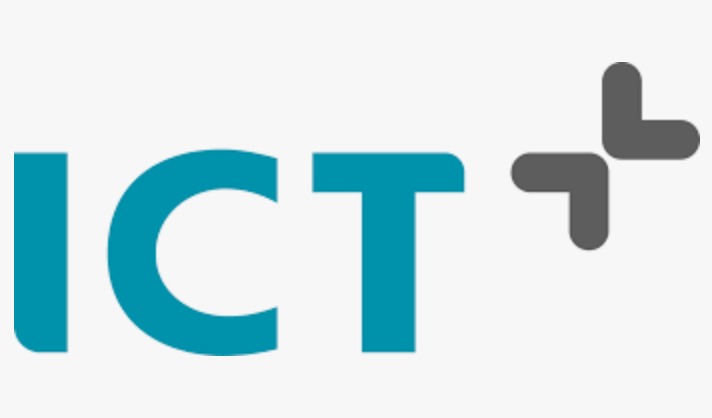 - Industriële projecten
- MES / Scada / PLC
- Stakeholder management
- Prince2/Agile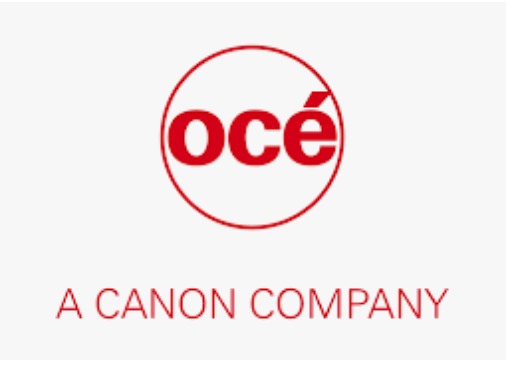 - MES Projectmanagement
- Ontwikkeling & implementatie
Pilot Inkt Fabriek
- Klant management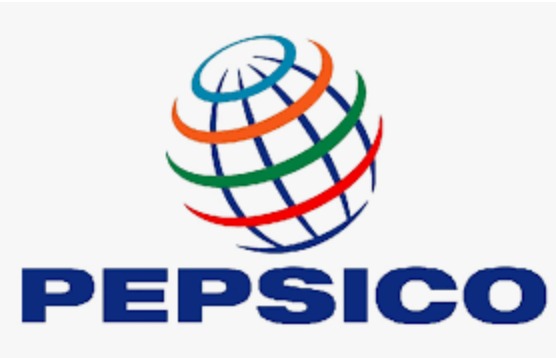 - MES projectmanagement
- Aansturing MES engineers
- Klantmanagement
- Stakeholder management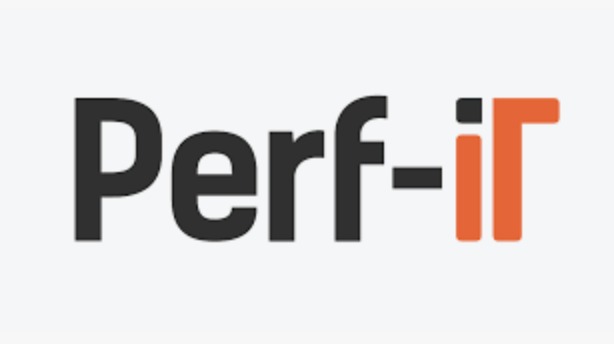 - Teamontwikkeling & Coaching
- Performance verbetering
- Project verbetering
- Structuur & Beleid
- MT begeleiding/strategie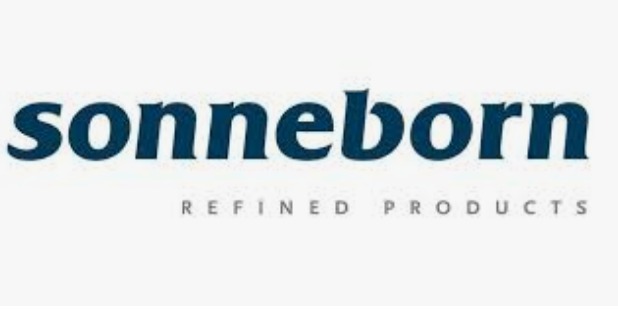 - MES Projectmanagement
- Requirements & Deliverables
- Implementatie nieuwe vaseline fabriek
- Workflow optimalisatie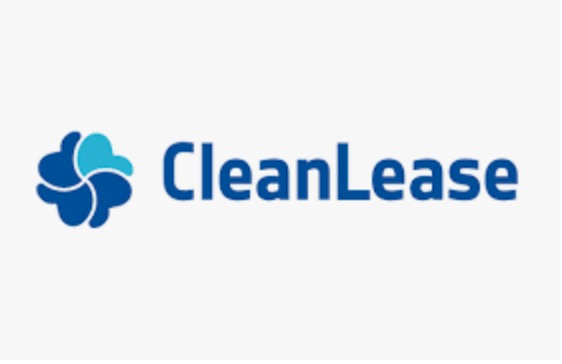 - Site Manager CLF Hulst
- Turnaround management
- Lean optimalisatie
- Team heropbouw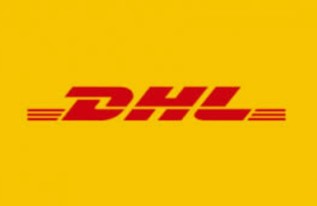 - Logistiek & IT projecten
- Nieuwe klantimplementaties
- Ver- en Inhuizingen
- Logistics Restructuring